2022 Beijing Winter Olympics to achieve carbon neutrality
Publish Time:
Author: Site Editor
Visit: 2785
Time: February 4, 2022 to February 20, 2022. The Chinese delegation won 9 golds, 4 silvers and 2 bronzes, a total of 15 medals, congratulations to all athletes. ZIRI Electrical are cared about 2022 Beijing Winter Olympics all the time.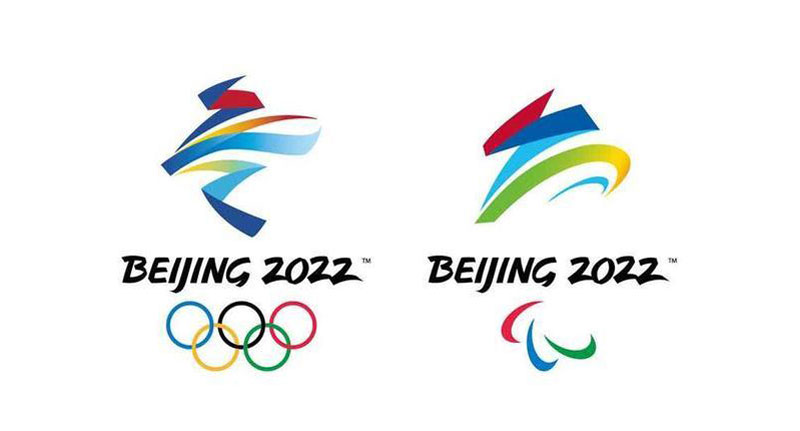 The mascot of the Beijing Winter Olympics is named " Bing Dwen Dwen", whose image comes from the national treasure panda.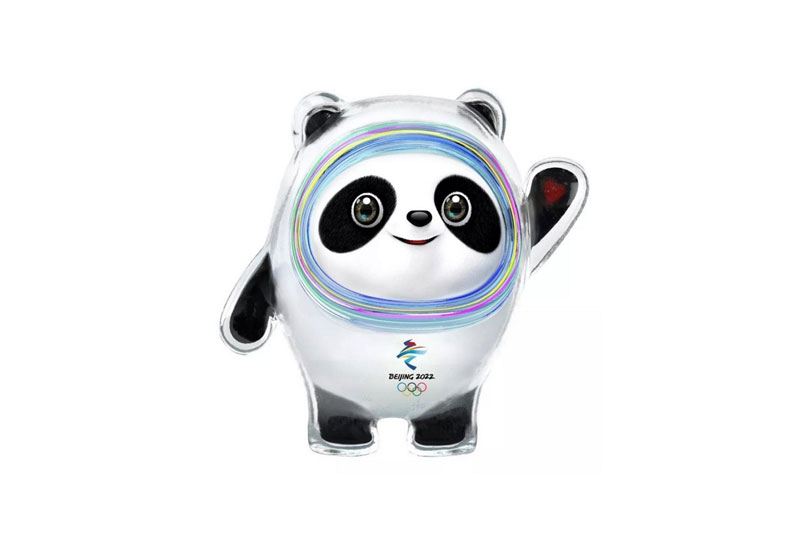 The theme slogan of the Beijing Winter Olympics 2022 was officially released - "Together for a Shared Future".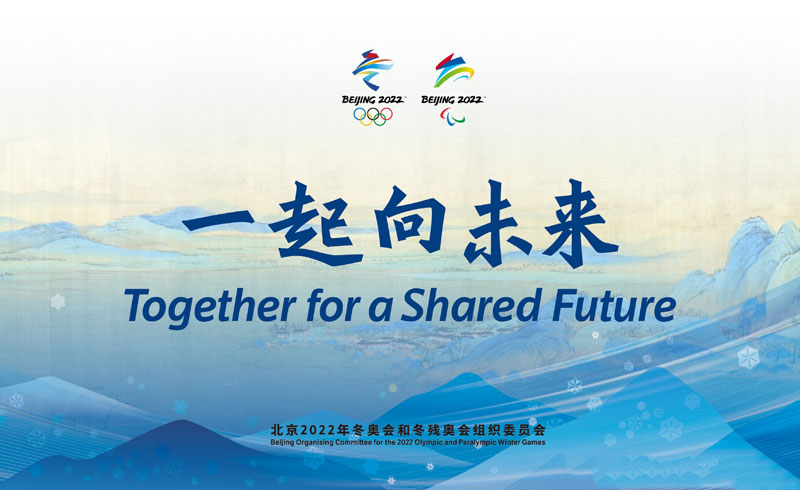 Together" shows the strong attitude of human beings in the face of adversity, and points out the way to overcome difficulties and create a successful future. "For a Shared Future" expresses human's vision for a better tomorrow, and conveys confidence and hope; "Together for a Shared Future" is an attitude, an initiative, and an action plan, advocating the pursuit of The common goal of unity, peace, progress, and inclusiveness is the promotion of a faster, higher, stronger, and more united China of the Olympic spirit, expressing the common aspiration that the world needs to join hands to move towards a better future.
In 2022, the Beijing Winter Olympics will fully implement the green Olympic measures, make full use of the original Olympic venues such as the Bird's Nest, Water Cube, Wukesong, etc., and the new venues will reduce the impact on the environment from the design source. The "Ice Ribbon" of the National Speed Skating Hall has become The world's first avenue speed skating hall uses a carbon dioxide transcritical direct cooling system to make ice, with carbon emissions approaching zero. All the venues of the Winter Olympics meet the green building standards, and 100% of the conventional energy uses green electricity. The energy-saving and clean energy vehicles of the Winter Olympics accounted for 84.9% of all the vehicles guaranteed during the competition, the highest in the previous Winter Olympics. At the opening ceremony, "ignition" was replaced by "no ignition", and raging fire was replaced by "slight fire", which fully reflected low-carbon environmental protection. Through the use of a large number of photovoltaic and wind power generation, local donations of forestry carbon sinks, and corporate sponsorship of certified carbon emission reductions, my country has successfully fulfilled its commitment to achieving carbon neutrality in the Beijing Winter Olympics. "carbon neutral" Winter Olympics.
Although ZIRI Electrical does not directly participate in sports projects, it has been silently empowering sports development.