ZIRI Electrical Technology Co.,Ltd.
Established in 2003, ZIRI Electrical is a specialist manufacturer of electrical drive and automation control solution provider . three core products are frequency inverter ,soft starter and control panel .
ZIRI Electrical offers tailor-made solutions that can meet the demanding specifications of our customers. Speed, reliability, flexibility and quality are our ways of achieving excellence. It is this reputation that has enabled us, over the years, to develop a strategic position in the market.
ZIRI Electrical, your professional automation control electrical partner !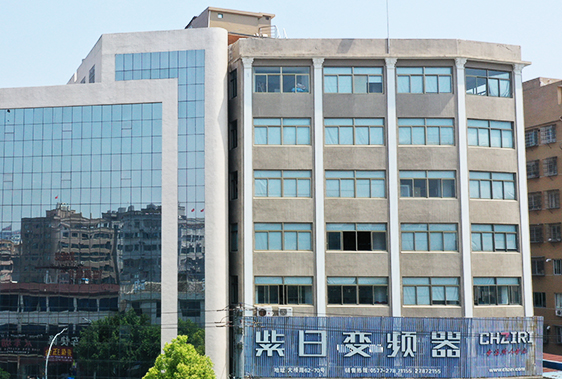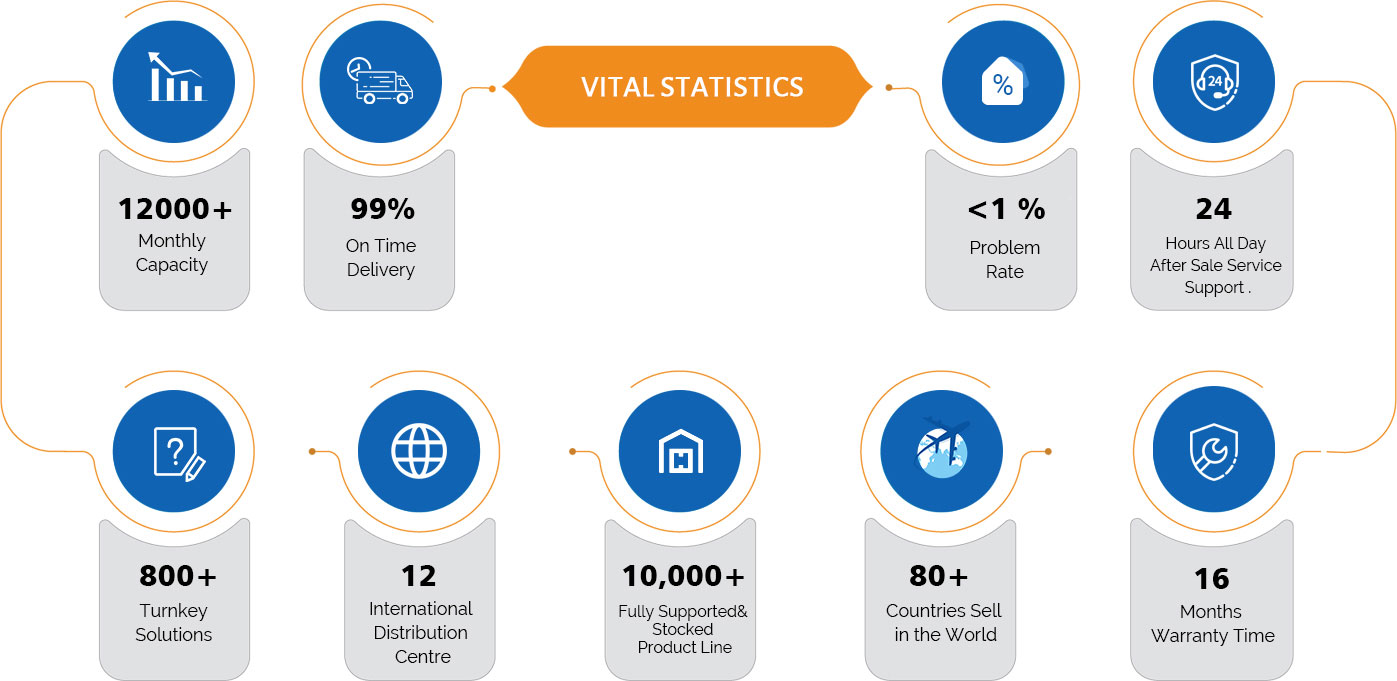 Factory Display
CHZIRI Network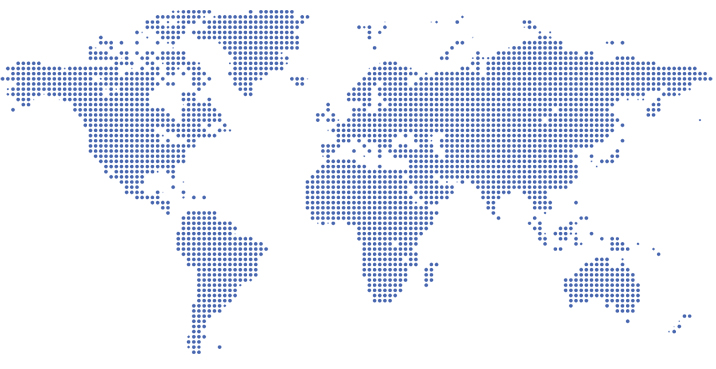 CHZIRI Electrical has an established network of depots and branches in strategic locations across China and reputable distribution partners in international market , making it possible to accommodate our customers across the world .

Our goal is to provide our customers with our products and services anywhere in the world within 24 hours.
CHZIRI Commitments

QUALITY GUARANTEE
We have been guaranteeing high-quality products in our market segments since 2003. Our team of specialists offers a unique know-how and ensures an quality of CHZIRI frequency inverter and soft starter .

AVAILABLE STOCK
Our large stock, 100% brand new, allows us to respond quickly to all demands of frequency inverter, soft starter, control panel and Inverter parts .

CUSTOMIZED WORK
CHZIRI Team can offer automation control solutions to meet the specific demands of our customers. Highly qualified professionals guarantee fast and high-quality changes and thus ensure the flexibility of our company.OEM Service are also offered .

REACTIVITY
We ensure an reactivity of our services by ensuring fast and efficient modifications of our products and deliveries. Our extensive stock and reactive staff allows us to offer quick solutions to our customers.
Serving the industry automation control for 20 years, we remain committed to embrancing new technologies and pushing the boundaries of industry best practice to ensure we provide frequency drive that satisfy the clients' needs .
CHZIRI Electrical will give our entire attention to solving your problem .
Promised by YU YAUN SHENG